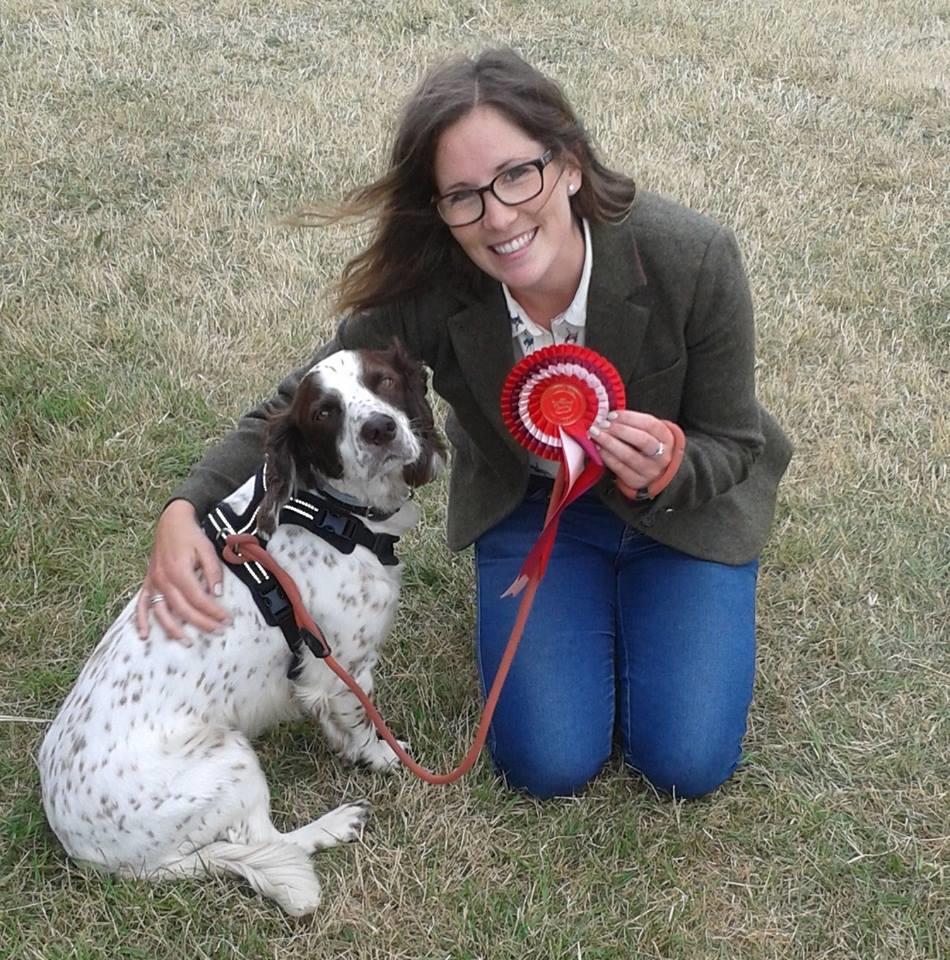 Lucy Tidbury and Sprocker Ned
I am a full-time artist living in the Isle of Purbeck in the heart of Dorset. I live on a sheep farm with my partner, surrounded by wildlife, farm animals and of course, doggies
Steeple Leaze Farm
is also a campsite and every day we see many dogs of all shapes and sizes, which is an inspiration and a bit of distraction from my fine art. Painting pet portraits is a work of love for me and I very much look forward to painting your lovely pet.
Lucy's Farm
is my website where you can find all things to do with my formal oil paintings. I gained a Diploma in Fine Art at the Bournemouth Arts Institute I went on to do my BA Degree at the University of Chichester, and I use these skills and talents to depict landscapes, much of which is inspired by the wonderful local scenery of Dorset. I am currently available for private commissions and even murals on your wall.
When I have time away from my Pet Portraits, I keep upto date with my
blog, a magazine about arts, crafts and anything handcrafted
.
The Crafty Moo
is about all the amazing artists and crafters who I meet on my travels, so if you are interested please pop over and take a look.